Innovative Business Brokers
Unlocking Maximum Value For Your Business.
Selling your business is a major decision. With our expertise in business brokering services across Australia, we're here to guide you every step of the way."
Unparalleld Expertise | Trusted Advisors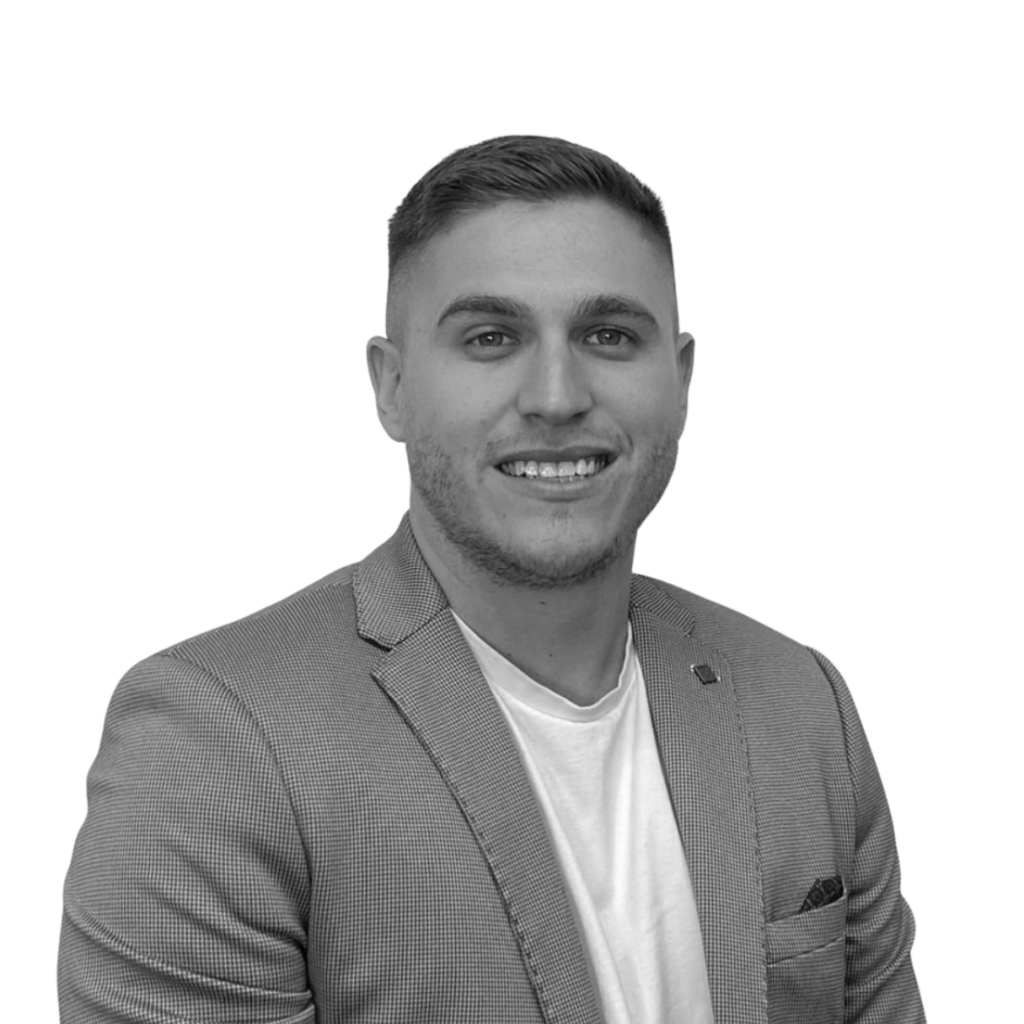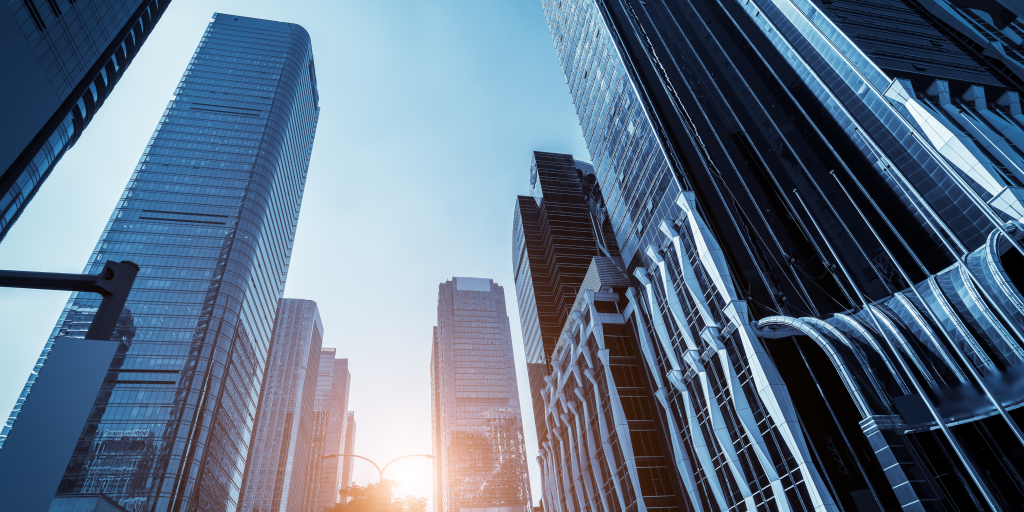 Unlocking Maximum Value For Your Business.
Specialised Business Brokers, Unmatched Service.
Each Business is unique, and we understand the intricacies within business. We delve deep into your business's strengths, challenges, and market dynamics to craft a customised solution that maximises your chances of a successful sale.
Harnessing the power of technology for unmatched exposure.
A Modern Approach to Business Sales & Deals.
We're at the forefront of digital disruption, leveraging the latest technologies and cutting-edge marketing strategies to give your business unparalleled exposure. Our digital-savvy team utilises advanced digital assets, targeted online campaigns, and innovative methodologies to connect with a wide network of qualified buyers.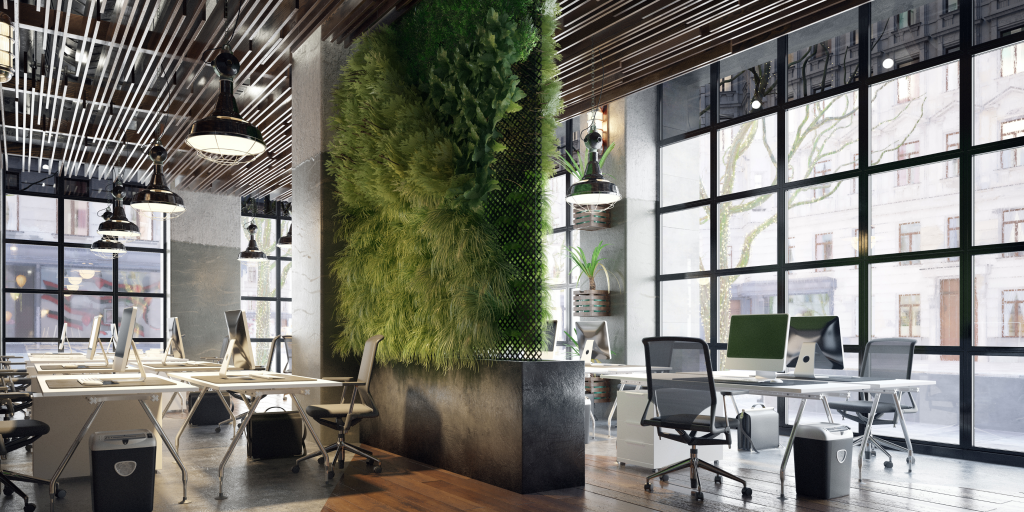 Trusted. Reliable. Experience.
Our team's extensive industry experience ensures unparalleled knowledge to guide your business sale journey.
We've invested and embraced in innovative digital assets and cutting-edge marketing techniques to reach a vast pool of qualified buyers.
Our track record of successful transactions and satisfied clients showcases our reliability and effectiveness.
Customer-Centric Approach
Your goals and objectives take center stage in our partnership, ensuring a collaborative and results-focused experience.
We understand that every business is unique, and we tailor our approach to meet your specific needs and goals.
Our state-of-the-art methodologies and streamlined processes expedite deals, delivering results without compromising quality.
Comprehensive Support Network
Gain access to our extensive network of professionals, including finance, legal, and accounting experts, for comprehensive assistance.
We prioritise open and clear communication, keeping you informed at every step of the process with regular updates.
Discuss Your Business In Confidence.
We conduct a thorough assessment, examining key factors that impact your business's saleability. We evaluate financial positioning, performance metrics, market dynamics and all business concepts to provide you with a clear understanding of your business's worth and potential.
We work closely with you to prepare your business for the market. Our seasoned advisors assist in optimising your business's presentation, identifying areas for improvement, and creating compelling marketing materials that showcase the true value and potential of your enterprise.
With a tailored marketing strategy in place, we utilise our digital expertise and extensive industry connections to reach a vast network of qualified buyers. Our targeted campaigns, confidential listings, and wide-reaching marketing channels ensure maximum exposure for your business.
Our experienced team takes charge of managing the deal process, facilitating communication, and negotiating on your behalf. We navigate complexities, handle due diligence, and ensure that your best interests are protected throughout the transaction.
When the time comes, we orchestrate a seamless closing process, ensuring all necessary paperwork is in order. Our support extends beyond the transaction, assisting with post-sale transition planning to ensure a smooth handover for both you and the buyer.
Frequently Asked Questions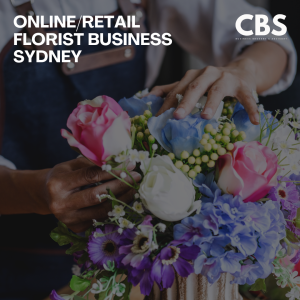 Retail
🌸 Exceptional Online/Retail Florist Business In Inner Southern Suburb, Sydney 🌸 Unlock the door to a flourishing florist business in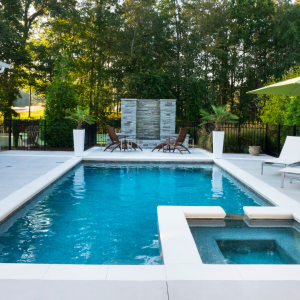 Building & Construction
Sydney-Based Residential & Commercial Pool Construction Business For Sale A rare opportunity to acquire a well established pool construction company,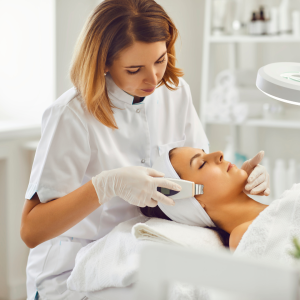 Beauty and Cosmetics
LEADING BEAUTY AND COSMETIC COMPANY SYDNEY A well-systemised company with little involvement from current owners. An amazing business with a
Selling a business is a monumental decision, one that comes with its fair share of financial implications. Among the myriad of considerations, the question that often looms large is, "Do I have to pay tax when I sell my business?" The answer, while seemingly straightforward, is layered with nuances, especially in the Australian context.
Want To Discuss Your Business?
Book A Consultation With Our Team and Find Out About Your Saleability.