Sydney-Based Residential & Commercial Pool Construction Business For Sale
A rare opportunity to acquire a well established pool construction company, with years of business experience in custom built pool construction services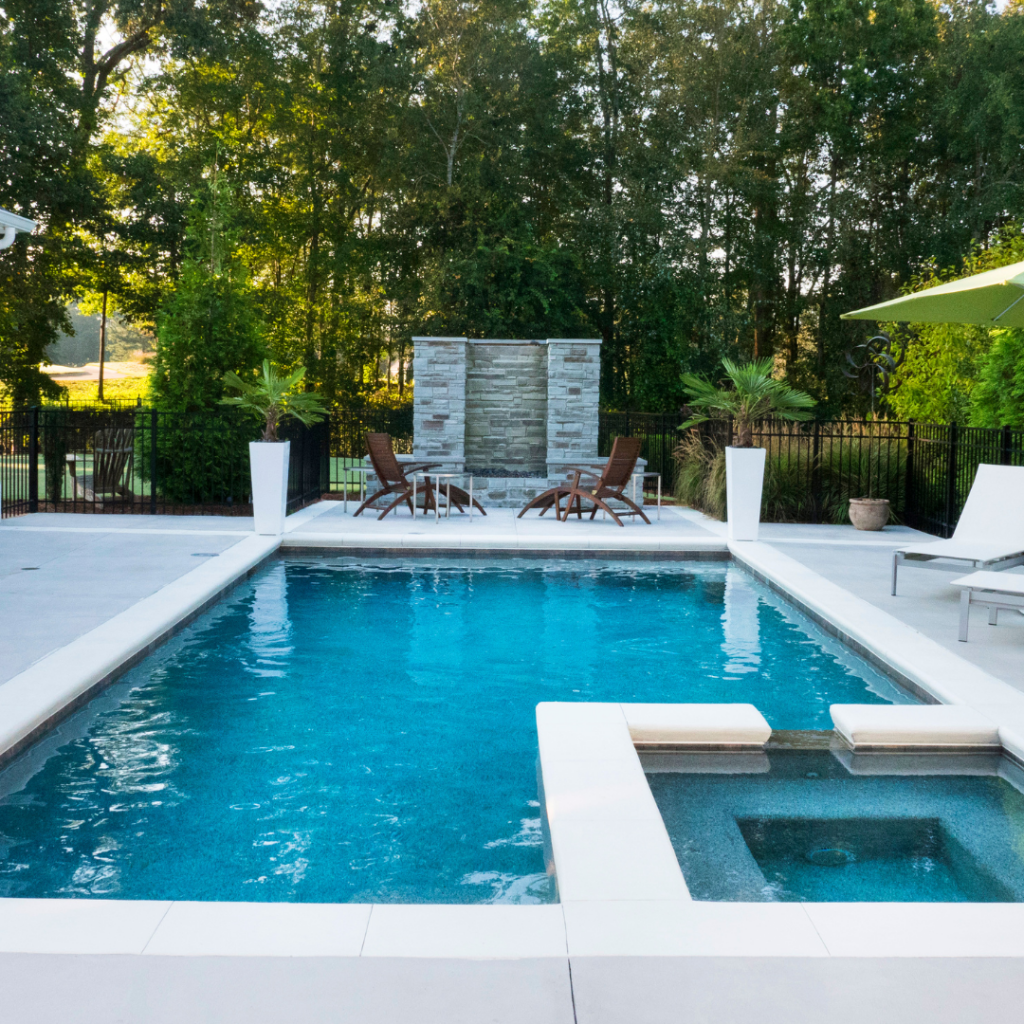 This highly successful, family-owned residential and commercial pool construction company has been providing Sydney, and surrounding areas, with high-quality custom built pool construction services since 1968. 
Regarded as seasoned specialists in both residential and commercial pool building sectors, they have built an exceptional reputation for their systematic business approach, with quality assurance and deliverability that is second to none. 
They are one of the top-performing pool construction companies in Sydney for the residential market, and are one of the few hand-picked commercial pool builders for Australia's most regarded developers. 

The business's reputation and seasoned team of pool construction experts, sees it benefit from a high referral rate from recurring and long term clients, plus incredible brand exposure in the NSW region, leading to the business' total project valuation for this FY of c. $10.5M as of 9/5/2022 – and this is only expected to grow towards the end of the year. 
Key Features of the Business
Strong sales (2022 FY)- c. $12M 
Work in progress $10.2M as of 19/5/2022 
Longstanding commercial and residential client base
Minimal owner engagement in day to day operations 
Highly reputable status as commercial and residential pool builders
Minimal commercial competition 
Systemised business with over 10+ seasoned employees 
A custom estimating program
Within the pool building sector, residential pool ownership has grown dramatically during the COVID-19 pandemic – thanks largely to the surplus in savings led on by travel restrictions. Consumers were, and still are, looking to buy high-value assets and splurge a little more than usual with such an increase in disposable income. 
With the current owners looking to pursue a career in a different industry after running the business for more than 40 years, they are looking for someone with a commercial or residential pool construction background to succeed this lucrative business and take it to its next growth stage. 
This is a very rare opportunity to acquire a well-established business with a long history, systemised business processes, exceptional reputation and a team of seasoned professionals all firmly in place. Plus, there is an incredible opportunity here for you to leverage the business through cutting edge marketing channels for even greater market share.
The asking price of $2.5M includes all plant and equipment, intellectual property (domain, website, emails), licenses, customer database and permits. Business Sales & Acquisitions
Pool Construction Company Sydney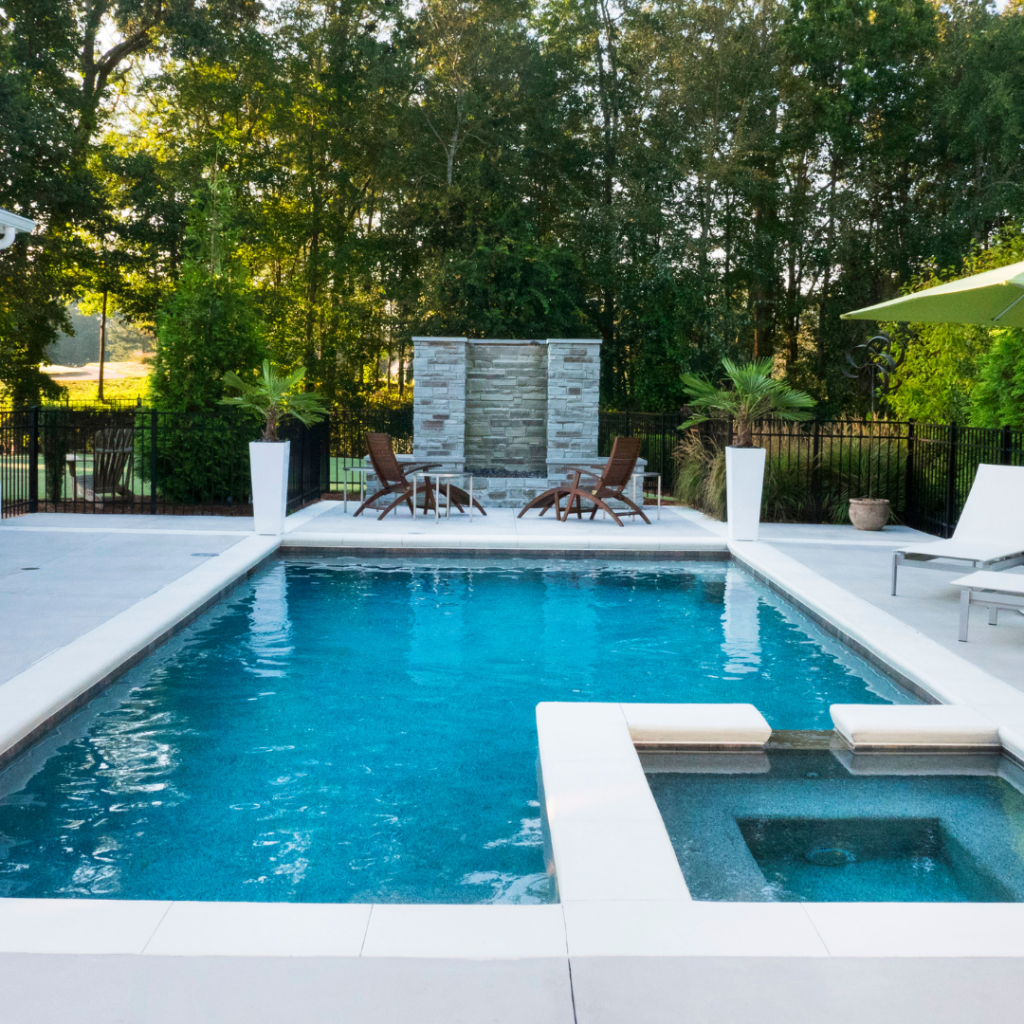 Interested in this opportunity?
Want to find out more? Complete the enquiry form below to review the Information Memorandum.
Fill out the confidentiality agreement below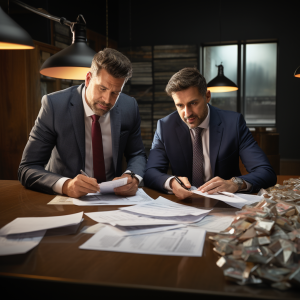 Article
Selling a business is a monumental decision, one that comes with its fair share of financial implications. Among the myriad of considerations, the question that often looms large is, "Do I have to pay tax when I sell my business?" The answer, while seemingly straightforward, is layered with nuances, especially in the Australian context.