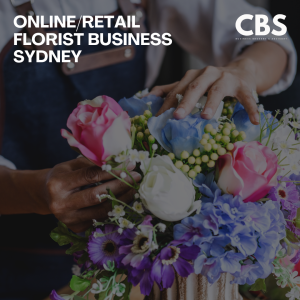 Retail
🌸 Exceptional Online/Retail Florist Business In Inner Southern Suburb, Sydney 🌸 Unlock the door to a flourishing florist business in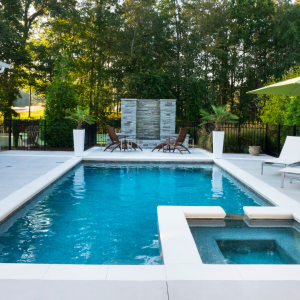 Building & Construction
Sydney-Based Residential & Commercial Pool Construction Business For Sale A rare opportunity to acquire a well established pool construction company,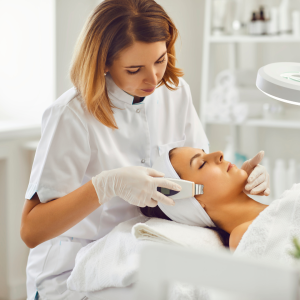 Beauty and Cosmetics
LEADING BEAUTY AND COSMETIC COMPANY SYDNEY A well-systemised company with little involvement from current owners. An amazing business with a
Book a consultation with our Managing Director.
Find out how we can help you find the perfect fit.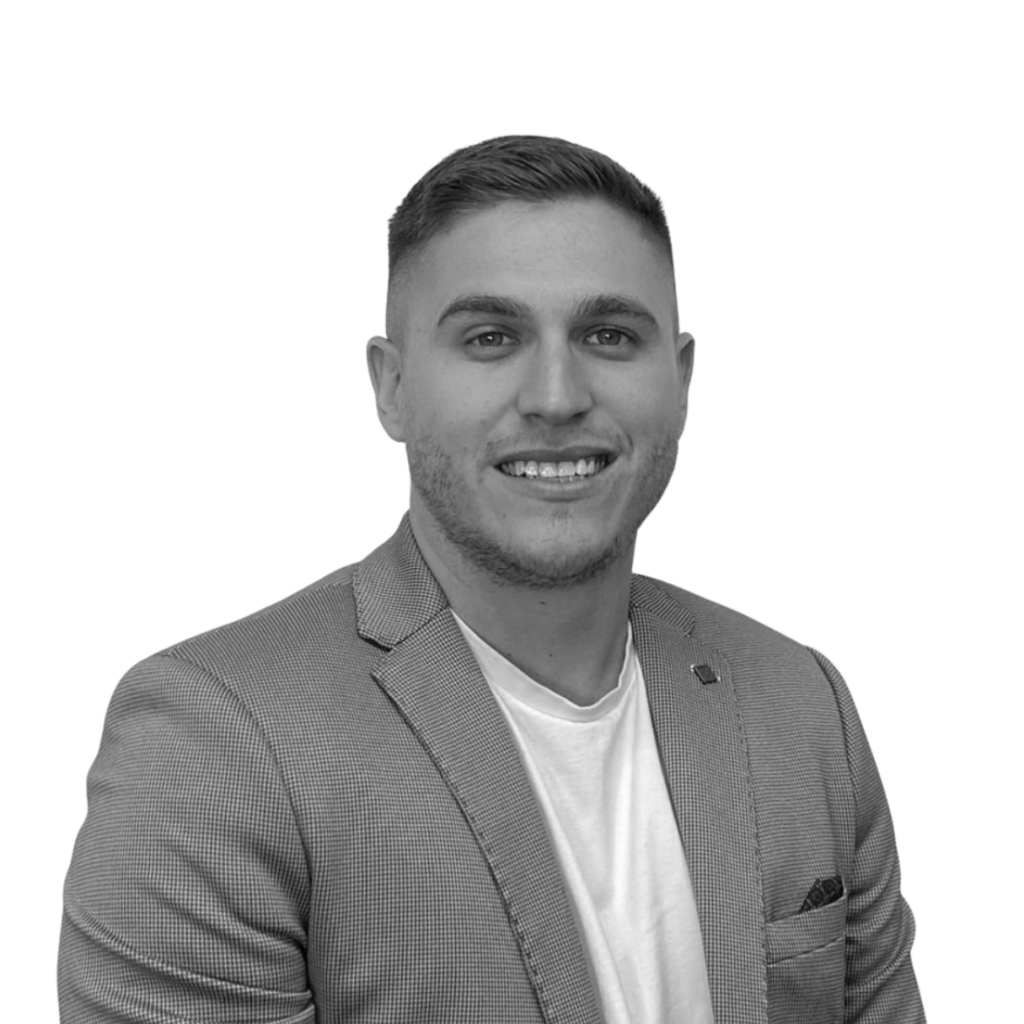 LOOKING FOR AN EXIT STRATEGY?
Book a consultation with one of our brokers.