Crafting Synergies for Business Growth.
Expertise in Seamless Mergers and Strategic Acquisitions.
In the intricate world of business combinations, the right merger or acquisition can propel a company to new heights. We  stand at the forefront of M&A solutions, ensuring that every deal is strategically aligned, meticulously executed, and primed for success.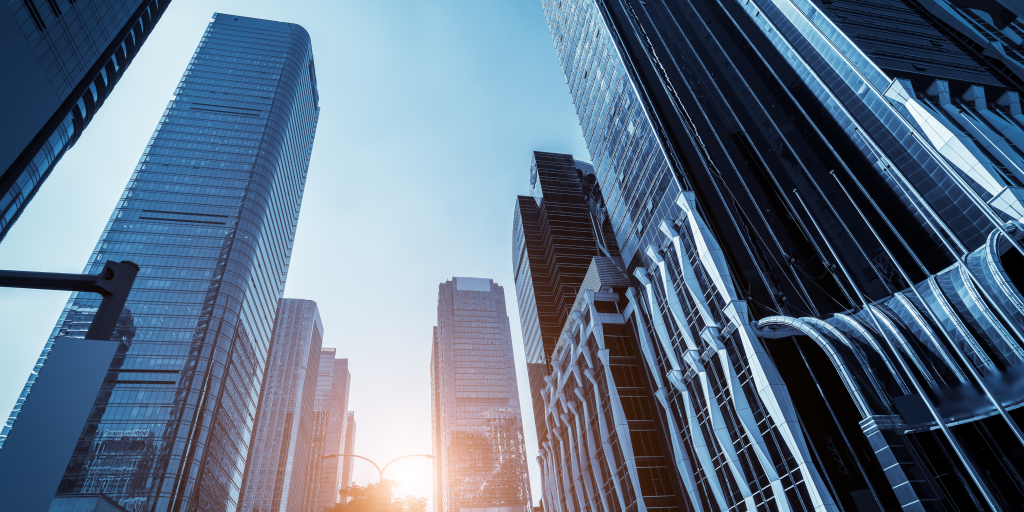 Navigating the M&A Landscape
Decades of Experience in Deal-Making
The realm of mergers and acquisitions is both complex and competitive. With CBS Business Brokers, you gain a partner with a proven track record, dedicated to navigating this landscape with precision, ensuring that every deal is structured for maximum value and growth.
Aligning Visions and Values.
Strategic Partnerships for Future Success.
Mergers and acquisitions aren't just about combining assets; they're about aligning visions, values, and cultures. We pride ourselves on our ability to identify and facilitate partnerships that not only make business sense but also resonate with the core values of all involved entities.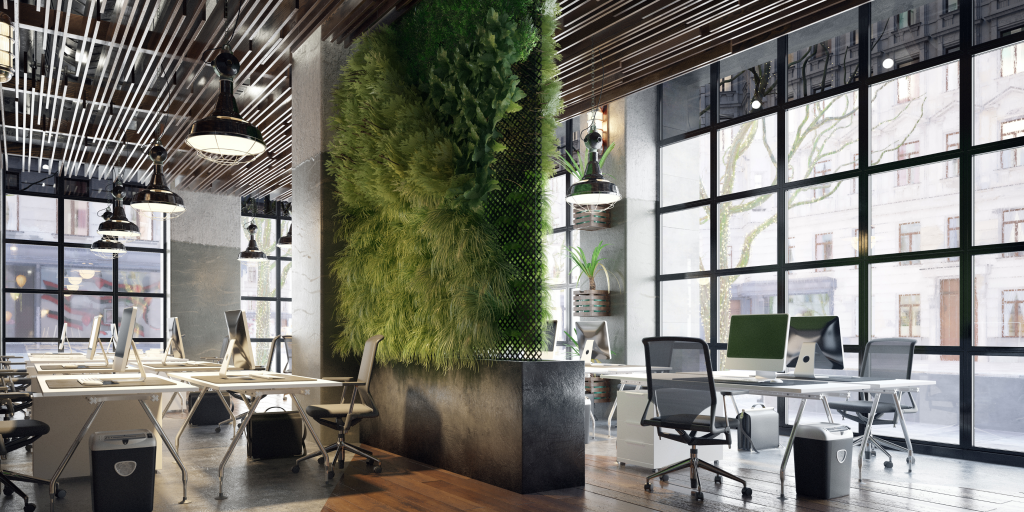 Trusted. Reliable. Experience.
Our team brings a wealth of knowledge, ensuring every M&A deal is strategically sound and value-accretive.
We leave no stone unturned, conducting thorough due diligence to mitigate risks and ensure transparency.
With seasoned negotiators on our side, we ensure that the terms of every deal are favourable and fair.
From initial discussions to deal closure, we offer unwavering support, ensuring a seamless M&A process.
Discuss Your Business In Confidence.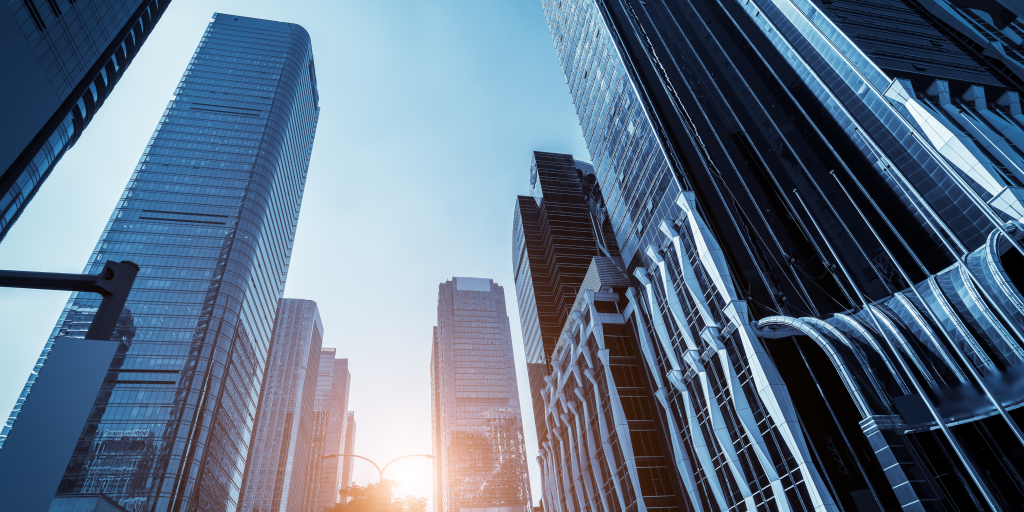 Unlocking Maximum Value For Your Business.
The end of an M&A deal is just the beginning of a new journey. We remain committed to ensuring the success of the merger or acquisition, offering post-deal support, integration strategies, and insights to ensure the combined entity thrives.
Frequently Asked Questions
While we have expertise across various industries, our primary focus is on ensuring strategic alignment, regardless of the industry.
Our evaluation process is comprehensive, involving financial analysis, strategic fit assessment, and cultural compatibility checks.
The duration can vary based on deal complexity and the entities involved, but our team always strives for a timely and efficient process.
Confidentiality is of utmost importance. We have stringent protocols in place to safeguard all information and discussions.
Absolutely! Successful integration is crucial post-merger, and we offer strategies and support to ensure a smooth transition.
Certainly! We're here to assist and offer a no-obligation consultation to discuss potential M&A opportunities and how we can facilitate.
Want To Discuss Opportunities?
Book A Consultation With Our Team and Find Out About Mergers & Acquistions.