Unlocking Business Potential
Guiding You to the Right Investment.
In the vast landscape of business opportunities, finding the right venture can be overwhelming. We stands as your trusted partner, ensuring you make informed decisions that align with your investment goals.
+ Professionalism Representation
+ Qualify Businesses Fitted To Your Requirements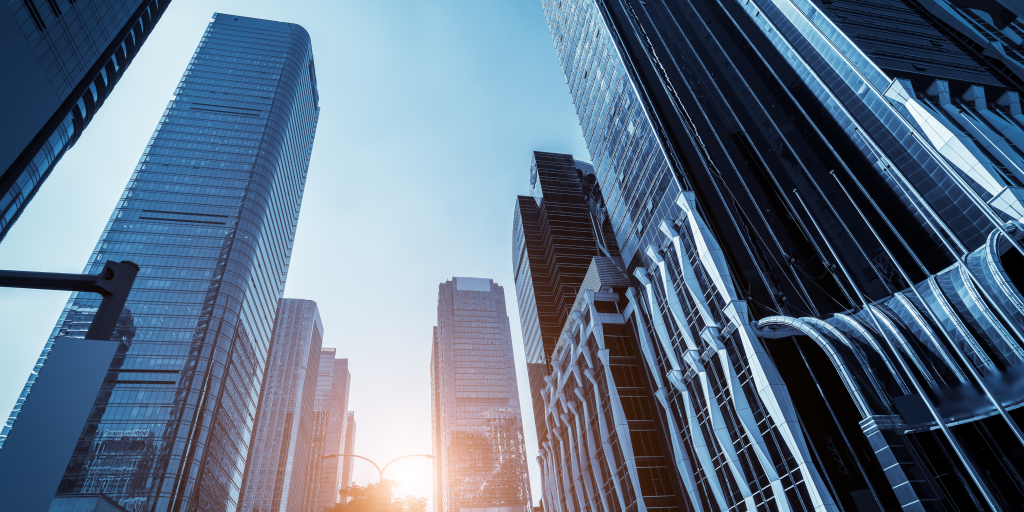 Decades of Professional Experience.
Navigating the business buying process requires a keen eye and vast knowledge. Our team, backed by years of industry experience, offers insights and advice tailored to your unique needs, ensuring you secure the best deals in the market.
Understanding Your Overarching Goal.
Every investor has a unique vision and set of objectives.  We take the time to understand your aspirations, ensuring that every business opportunity we present resonates with your goals and expectations.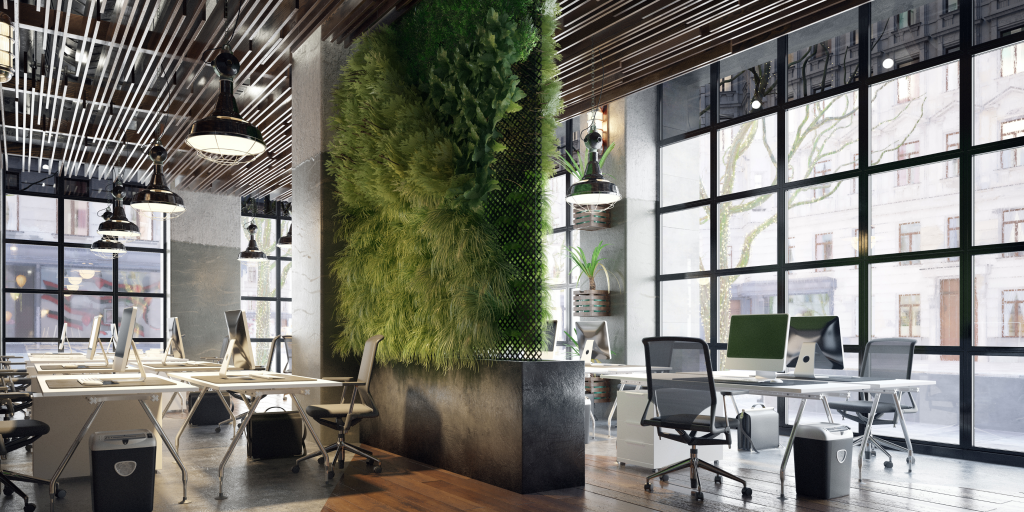 Trusted. Reliable. Experience.
Our extensive connections in the business world open doors to exclusive opportunities.
We meticulously vet every business, ensuring transparency and authenticity.
Our team's negotiation skills ensure you get the best value for your investment.
From initial consultation to final acquisition, we're with you every step of the way.
Discuss Your Options in Confidence.
Commitment Beyond Acquisition.
Our relationship doesn't end once you acquire a business. We remain committed to your success, offering post-acquisition support to ensure your venture thrives.
Frequently Asked Questions
We have expertise across a diverse range of industries, ensuring we can cater to varied investment interests.
Our team conducts thorough market research, financial analysis, and considers industry trends to determine a business's value.
Absolutely! We believe in long-term partnerships and offer guidance even after the acquisition process.
The timeframe varies based on the complexity of the deal, but we always aim for a swift and smooth process.
Your trust is paramount. We have strict confidentiality protocols in place to protect your information.
Of course! We offer a no-obligation consultation to discuss your investment goals and how we can assist.
Looking For Professional Representation?
Book A Consultation With Our Senior Agents.