Find out About Industry News & our education collateral.
Your premier source for staying abreast of the latest trends, industry news, and invaluable insights. Here, we meticulously curate a diverse array of articles, blogs, and resources to arm you with knowledge and inspiration. As a business owner, entrepreneur, or industry connoisseur, our thoughtfully curated content is designed to keep you well-informed and engaged.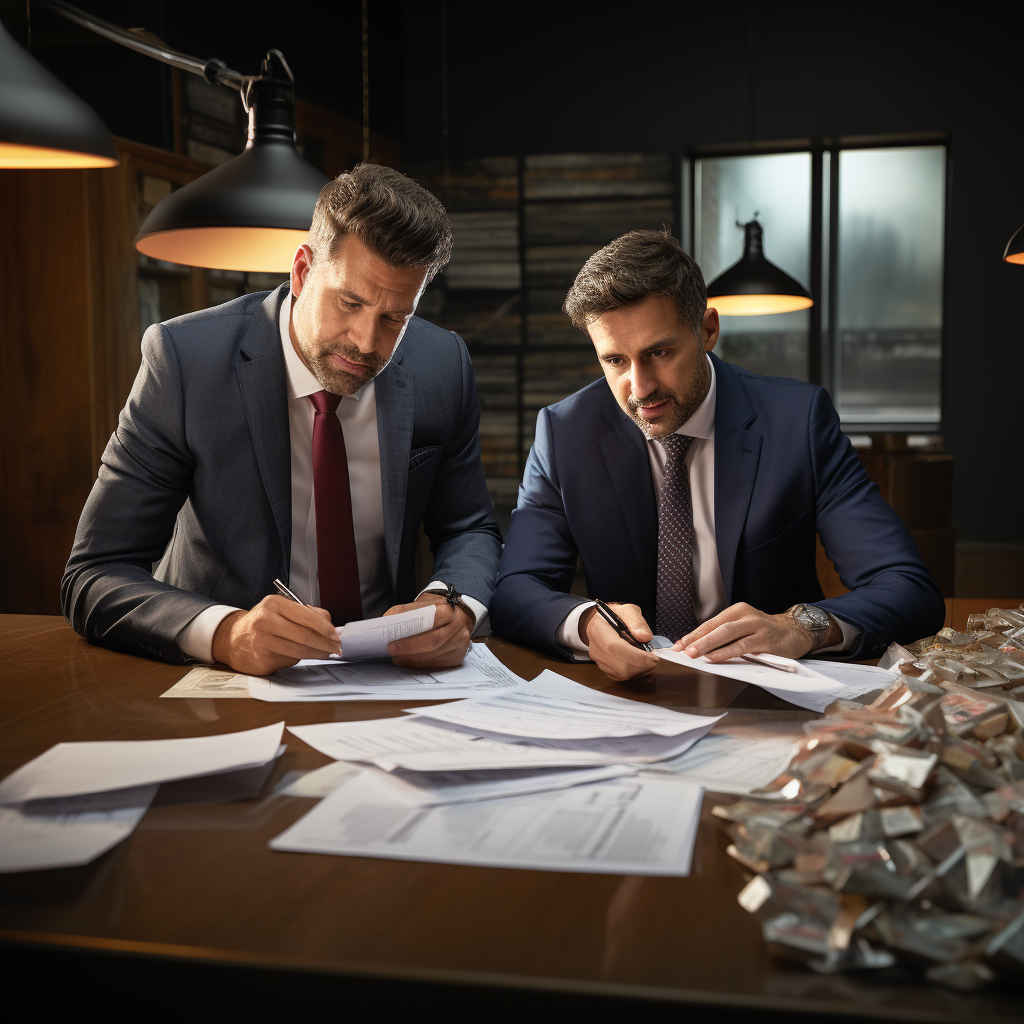 Selling a business is a monumental decision, one that comes with its fair share of financial implications. Among the myriad of considerations, the question that often looms large is, "Do I have to pay tax when I sell my business?" The answer, while seemingly straightforward, is layered with nuances, especially in the Australian context.