Strategic Capital Raising for Tomorrow's Leaders.
Elevate Your Business Ambitions.
In today's competitive business environment, securing the right capital is paramount to scaling and innovation. We offers bespoke capital raising solutions, ensuring your business is well-positioned for future success.
Unparalleld Expertise | Trusted Advisors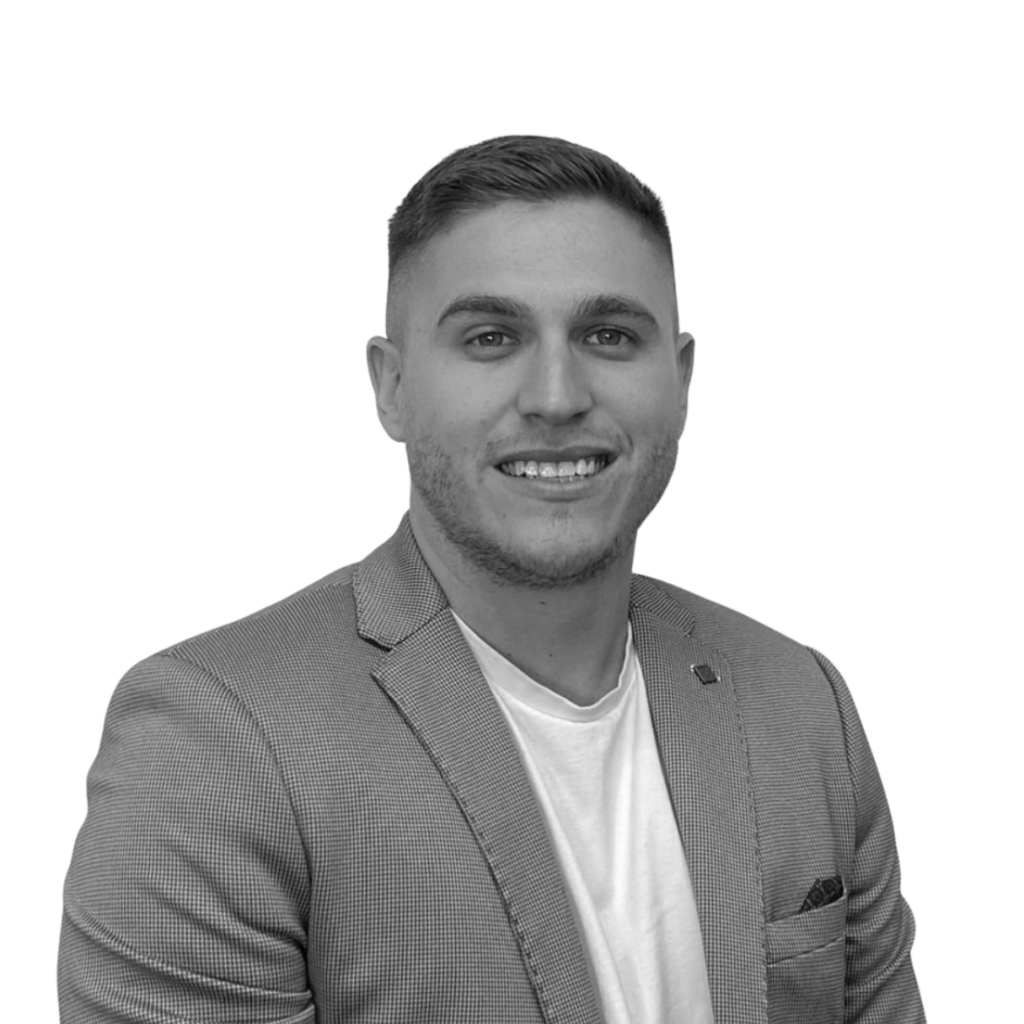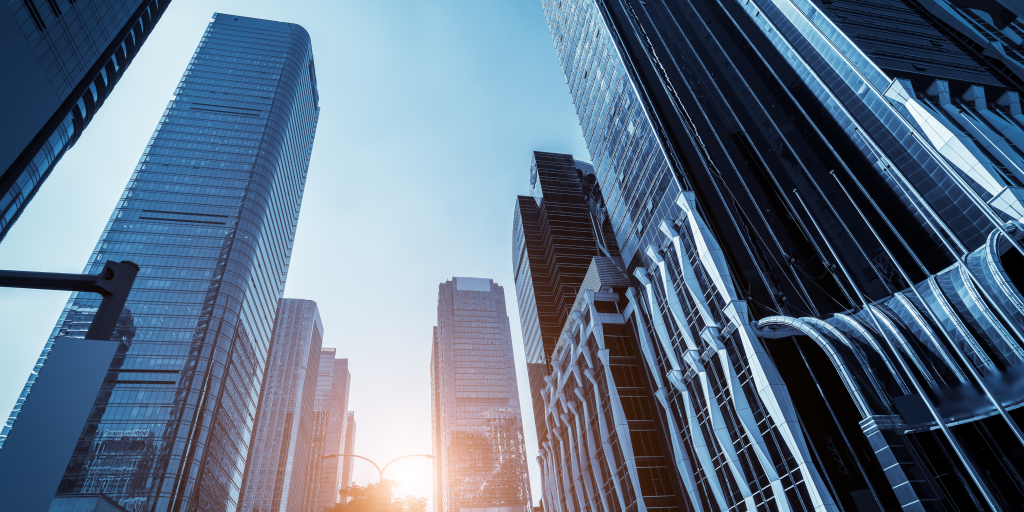 Expert in Securing the right funding.
Navigating the Capital Landscape.
The journey to raising capital is intricate and requires a deep understanding of the financial landscape. Our seasoned professionals guide you through every step, ensuring you secure funding that aligns with your business objectives.
Crafted With Your Vision in Mind.
Tailored Funding Strategies.
No two businesses are alike, and neither are their capital needs. We delve deep into understanding your vision, crafting funding strategies that not only meet immediate needs but also pave the way for long-term growth.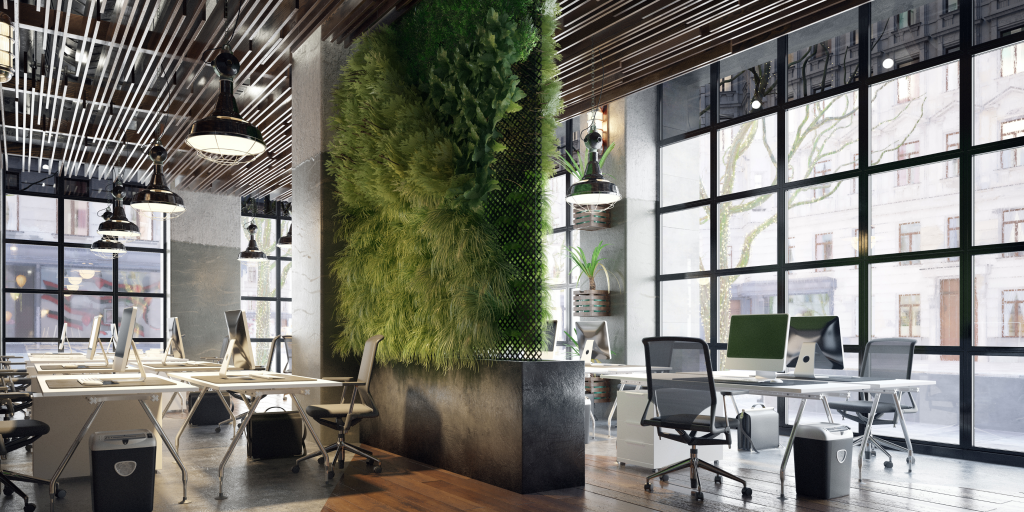 Trusted. Reliable. Experience.
Our vast connections with investors and financial institutions ensure you get the best funding opportunities.
We believe in clarity and ensure you're informed and confident at every stage of the capital raising journey.
We bring to the table years of expertise, ensuring your capital raising strategy is robust and effective.
From ideation to securing funds, we stand by your side, ensuring a seamless experience.
Discuss Your Goals In Confidence.
Capital raising is more than just securing funds; it's about ensuring those funds drive your business forward. We're committed to seeing your business thrive, offering post-funding support and insights to maximise growth.
Frequently Asked Questions
We specialise in a range of solutions, from equity and debt financing to venture capital and private placements.
Our team conducts a comprehensive analysis of your business model, growth plans, and industry dynamics to craft the optimal strategy.
Absolutely! Whether you're a startup or an established enterprise, we tailor our solutions to fit your unique needs.
The timeframe can vary based on the chosen strategy and market conditions, but we always aim for a swift and efficient process.
Trust is foundational. We adhere to strict confidentiality protocols to safeguard all client interactions and information.
Certainly! We're here to assist and offer a no-obligation consultation to explore how we can support your capital raising endeavours.
Want To Discuss Your Options?
Book A Consultation With Our Team and Find Out How We Can Help.