Unparalleled expertise in facilitating successful business sales..
With a deep understanding of the Australian market and a proven track record to provide tailored advisory and brokering services that set businesses up for success, ensuring a smooth transaction for all parties involved.
Strategic & Tailored Services
As experienced professionals in the field of business brokers and advisors, we understand the complexities involved in buying or selling a company, and we are dedicated to guiding our clients through the process with ease and efficiency. With a focus on businesses valued at $1M or more, we provide bespoke advisory services that are tailored to meet the unique needs of each client.
We work closely with leading law firms, accountants, private equity firms, and high-net-worth individuals to help our clients find the right buyers pool and achieve their goals. We believe in a personalised approach that puts our client's needs first, and we strive to build long-lasting relationships based on trust and integrity.
Whether you are looking to sell your business, acquisition, consultancy or simply to explore your options, we are here to help. 
Professional guidance and support for successful business sales. Leveraging industry expertise and extensive buyer networks.
From identifying potential targets to negotiating deals and closing transactions, our team has the experience and expertise to ensure a smooth and successful process for all parties involved.
Whether it's improving profitability, expanding operations, or preparing for a future sale, we're here to help businesses succeed.
Saleability Assessment & Valuations
Our saleability assessment is a comprehensive report that uncovers every aspect of your business, revealing our recommended business position and value for a successful sale.
Capital & Investor Raising
We assist in helping businesses raise capital and connect with the right investors to achieve the desired business goal. 
We work closely with our clients to understand their needs, preferences and budget, and then use our expertise and network to identify suitable opportunities.
Let's Discuss Your Business In Confidence.
Experience The Difference.
What sets us apart is our commitment to delivering tailored solutions to each of our clients. We take the time to get to know our clients and their businesses on a personal level, allowing us to provide a comprehensive approach that is specifically tailored to their needs.
Our team of experts brings together years of experience and a wealth of knowledge, ensuring that our clients receive the best possible advice and support throughout the entire process. We are dedicated to achieving successful outcomes for our clients and will always go above and beyond to ensure their satisfaction.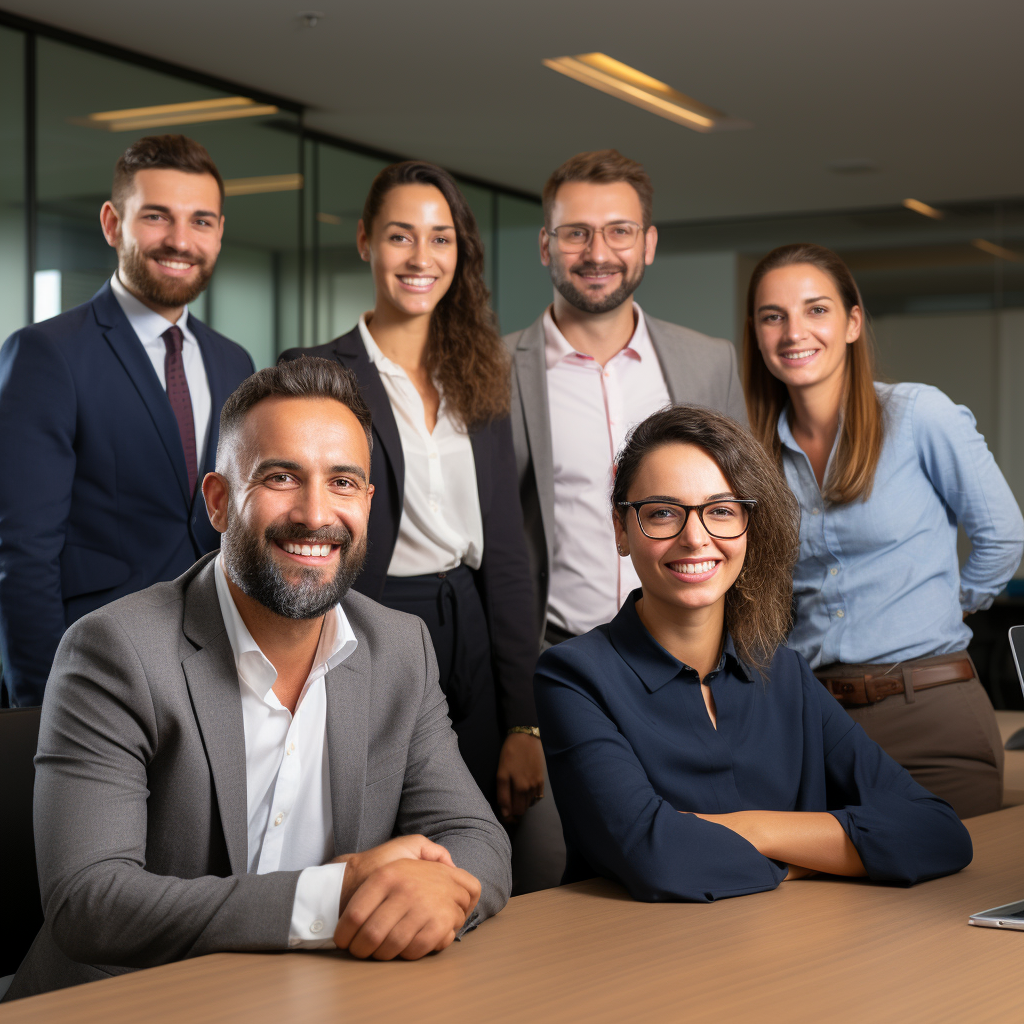 We understand that every business is unique, and we tailor our approach to meet your specific needs and goals.
Our state-of-the-art methodologies and streamlined processes expedite deals, delivering results without compromising quality.
Comprehensive Support Network
Gain access to our extensive network of professionals, including finance, legal, and accounting experts, for comprehensive assistance.
We prioritise open and clear communication, keeping you informed at every step of the process with regular updates.
Our team's extensive industry experience ensures unparalleled knowledge to guide your business sale journey.
We've invested and embraced in innovative digital assets and cutting-edge marketing techniques to reach a vast pool of qualified buyers.
Our track record of successful transactions and satisfied clients showcases our reliability and effectiveness.
Customer-Centric Approach
Your goals and objectives take center stage in our partnership, ensuring a collaborative and results-focused experience.
Most Recent Opportunities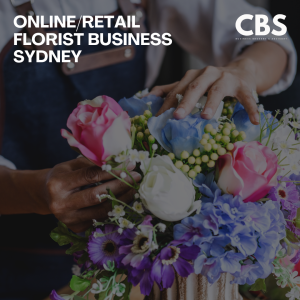 Retail
🌸 Exceptional Online/Retail Florist Business In Inner Southern Suburb, Sydney 🌸 Unlock the door to a flourishing florist business in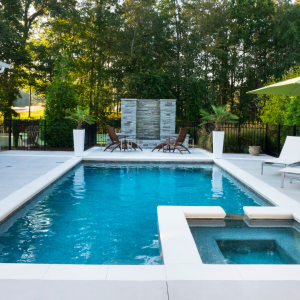 Building & Construction
Sydney-Based Residential & Commercial Pool Construction Business For Sale A rare opportunity to acquire a well established pool construction company,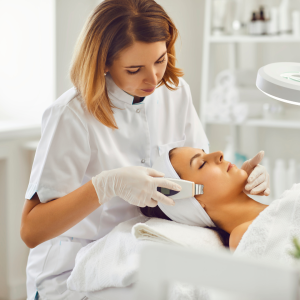 Beauty and Cosmetics
LEADING BEAUTY AND COSMETIC COMPANY SYDNEY A well-systemised company with little involvement from current owners. An amazing business with a
Considering to sell your business is a significant step. At CBS, we understand that this decision is not made lightly. As you embark on this journey, we are here to guide you through every stage. Starting with a comprehensive saleability assessment, we evaluate the key factors that impact the marketability of your business.
Our team then collaborates with you to prepare the necessary documents, ensuring they showcase the value and potential of your enterprise. With a tailored sales and marketing strategy in place, we leverage our expertise and digital prowess to reach a wide network of qualified buyers. When it's time to go to market, our proven methodologies and extensive industry connections ensure your business receives the attention it deserves.
We take a comprehensive approach to assess your business's saleability, leaving no stone unturned. Our expert team thoroughly evaluates every aspect of your business, carefully examining its financial positioning, performance, and market value. By analysing these critical factors, we provide you with a true indication of your business's worth and expected sales price.
Our tested and proven process has consistently aligned our determined value with the achieved price, ensuring accurate and favourable outcomes for our clients. Take the first step towards maximising your business's value and securing a successful sale by contacting us for a professional saleability assessment.
Hear what our clients say.
Selling a business is not something i came too experience that often, so i was very unsure on the process. Adam and the team at CBS we're very helpful with educating me on the process and delivering a timely sale as they planned.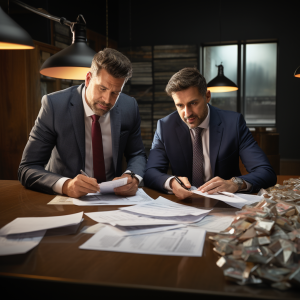 Article
Selling a business is a monumental decision, one that comes with its fair share of financial implications. Among the myriad of considerations, the question that often looms large is, "Do I have to pay tax when I sell my business?" The answer, while seemingly straightforward, is layered with nuances, especially in the Australian context.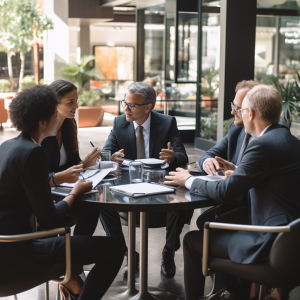 Article
In an ever-evolving global landscape, predicting the future of business is both an art and a science. As technology advances, societal needs shift, and global events unfold, certain industries emerge as leaders, poised for growth and innovation.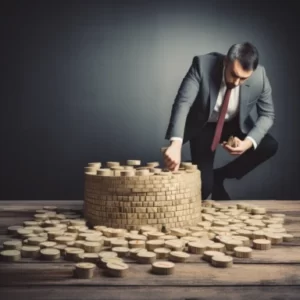 Article
The sale or purchase of a business in Australia is a significant transaction, and understanding the associated tax implications is crucial for both buyers and sellers. The Australian tax system has specific provisions and regulations that can impact the financial outcomes of such transactions. This article delves into the key tax considerations that both parties should be aware of.
Frequently Asked Questions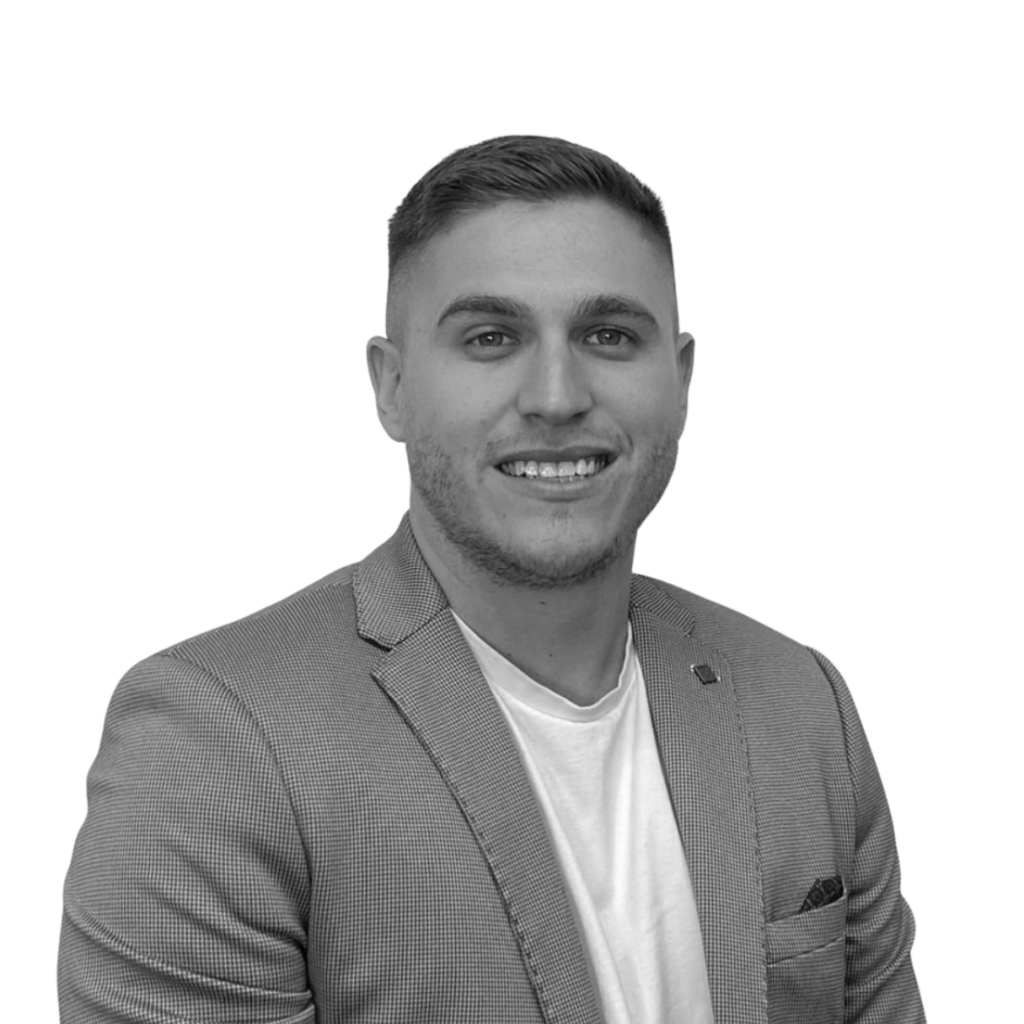 GET IN TOUCH FOR EXPERT GUIDANCE AND SUPPORT.
Book a consultation with one of our brokers.